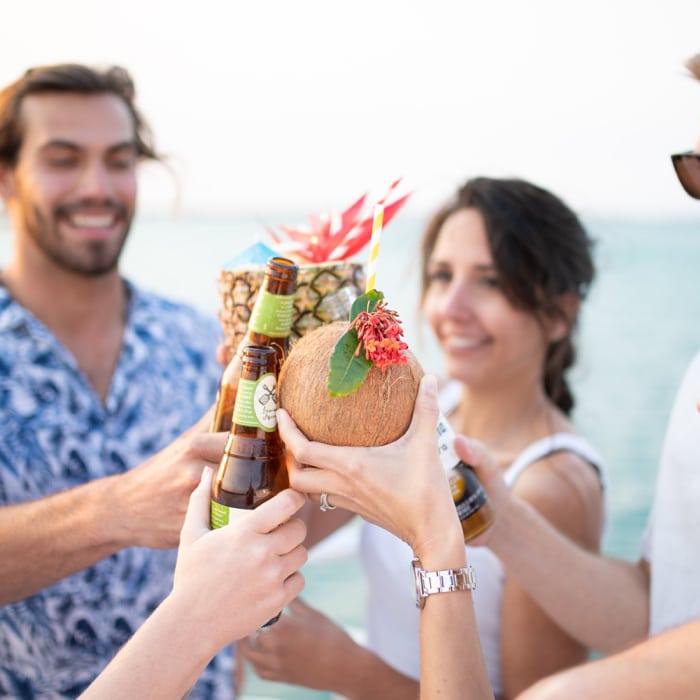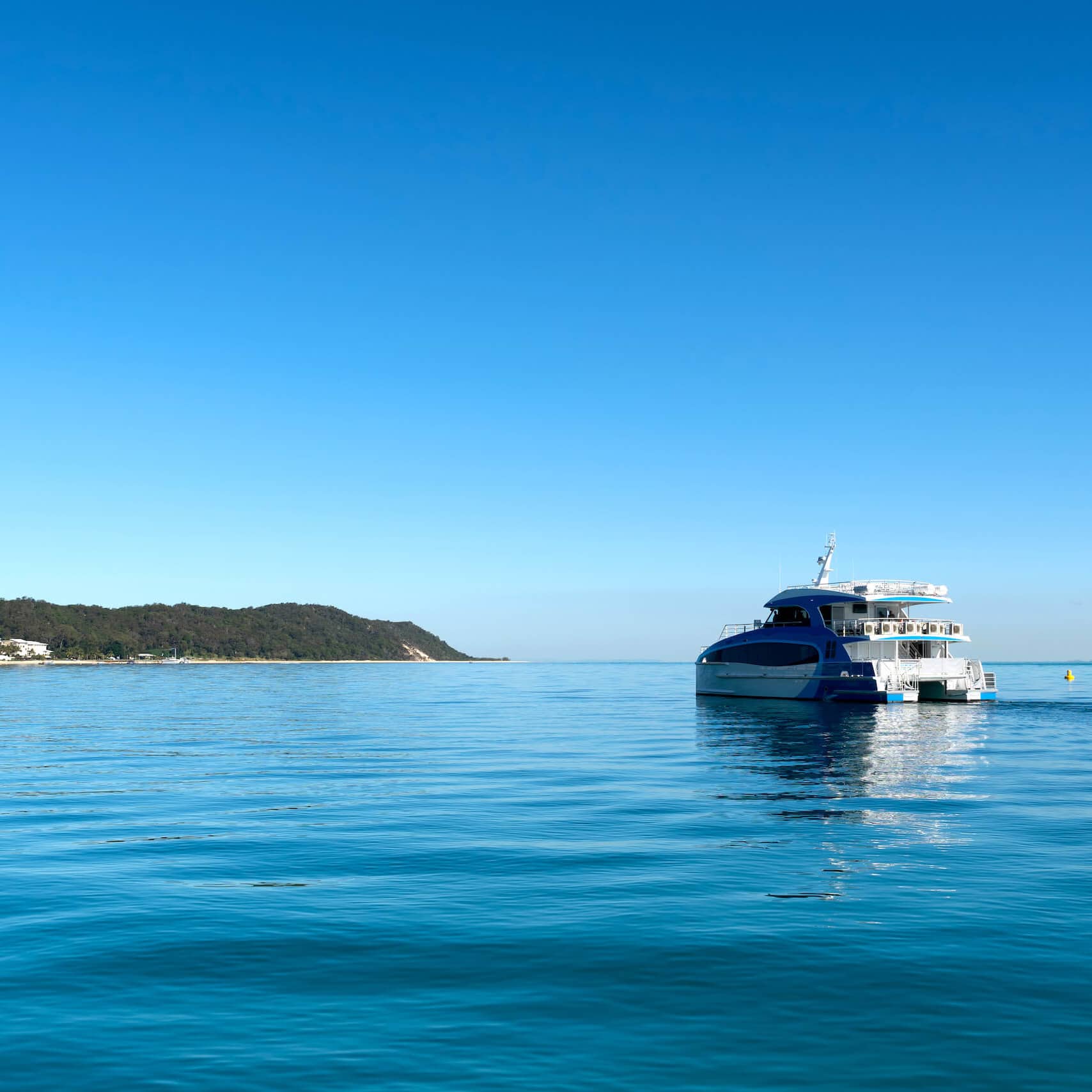 Give the
gift

of an amazing experience
Perhaps you are searching for that perfect gift. Do you have a friend or relative who is impossible to buy for? The great news is – EVERYONE loves a Dolphin & Tangalooma Wrecks Cruise at Moreton Island!
A Dolphin & Tangalooma Wrecks Cruise from Brisbane to Moreton Island is the perfect gift for children 3 years + to grandparents or even great-grandparents. The gift voucher is beautifully presented and posted to either yourself or the recipient with brochure included.
Vouchers are also available for our other The Tour Collective tours, including Sea World Cruises buffet lunch or dinner cruises, sightseeing cruises or whale watching tours with Sea World Whale Watch and Whales In Paradise during the Whale Watch Season.
Book an open dated tour below for yourself or gift a memorable experience to a loved one.
Book a ticket for
any time

during the season

Just make sure to reserve your spot before arriving. Demand is high
Book now!
This tour is available from early November to mid May