Frequently Asked
Questions
Click the boxes below to be directed to that category.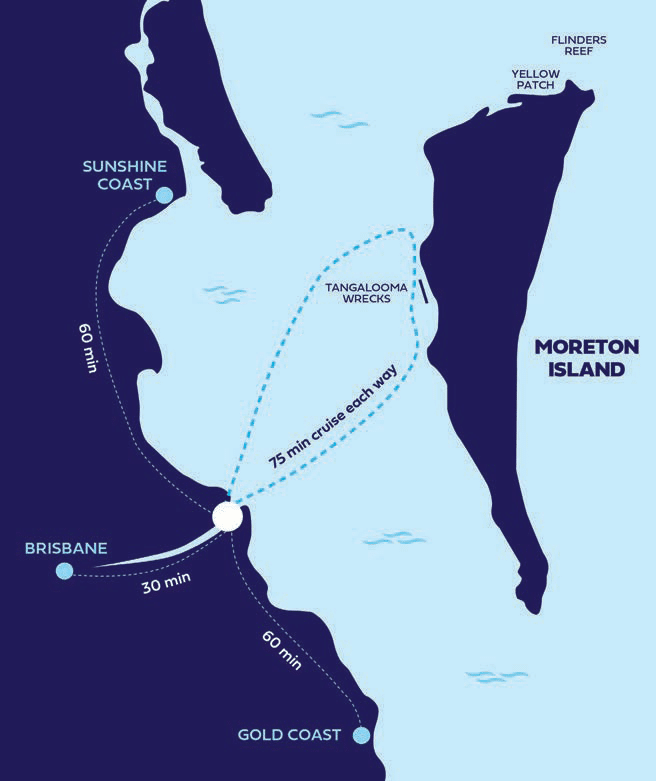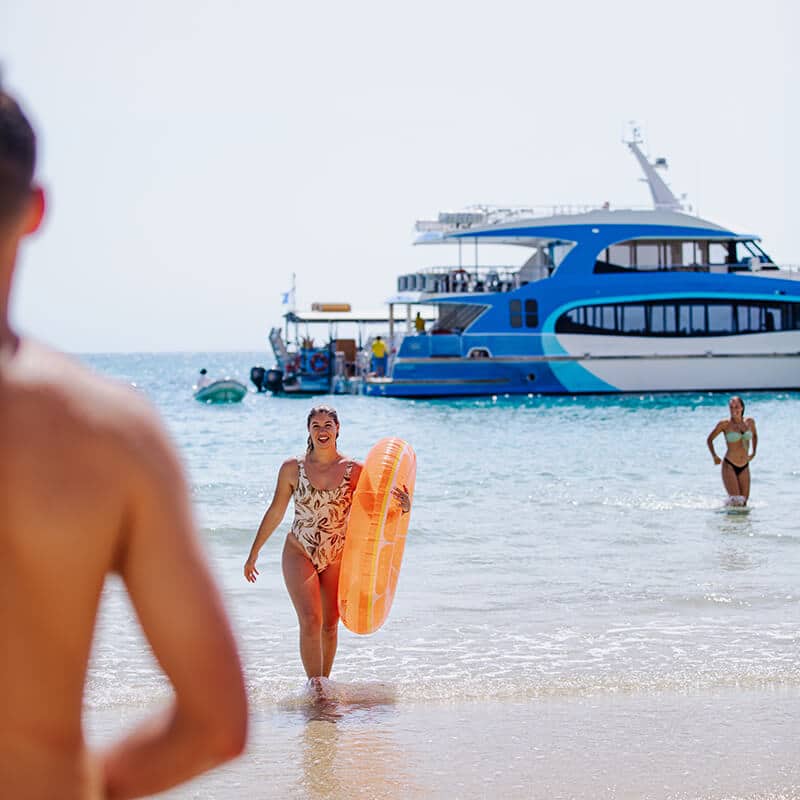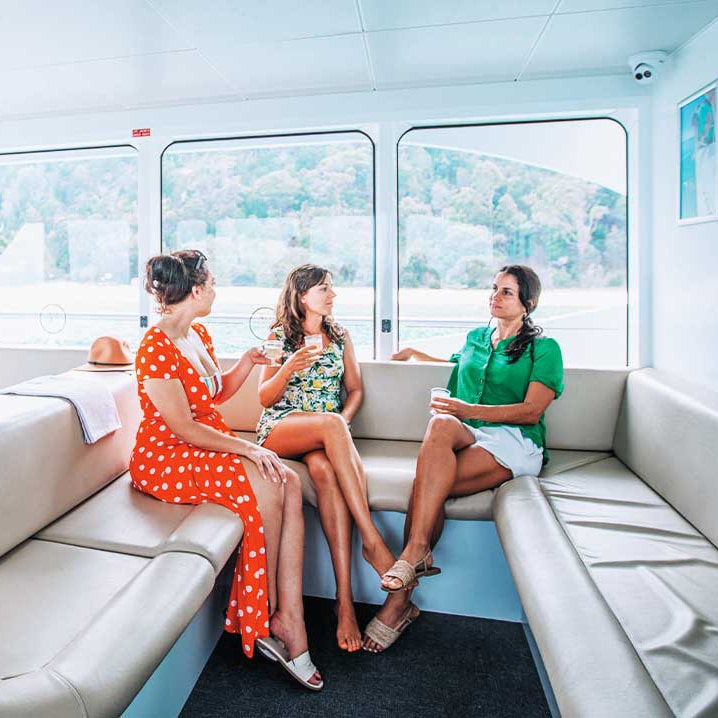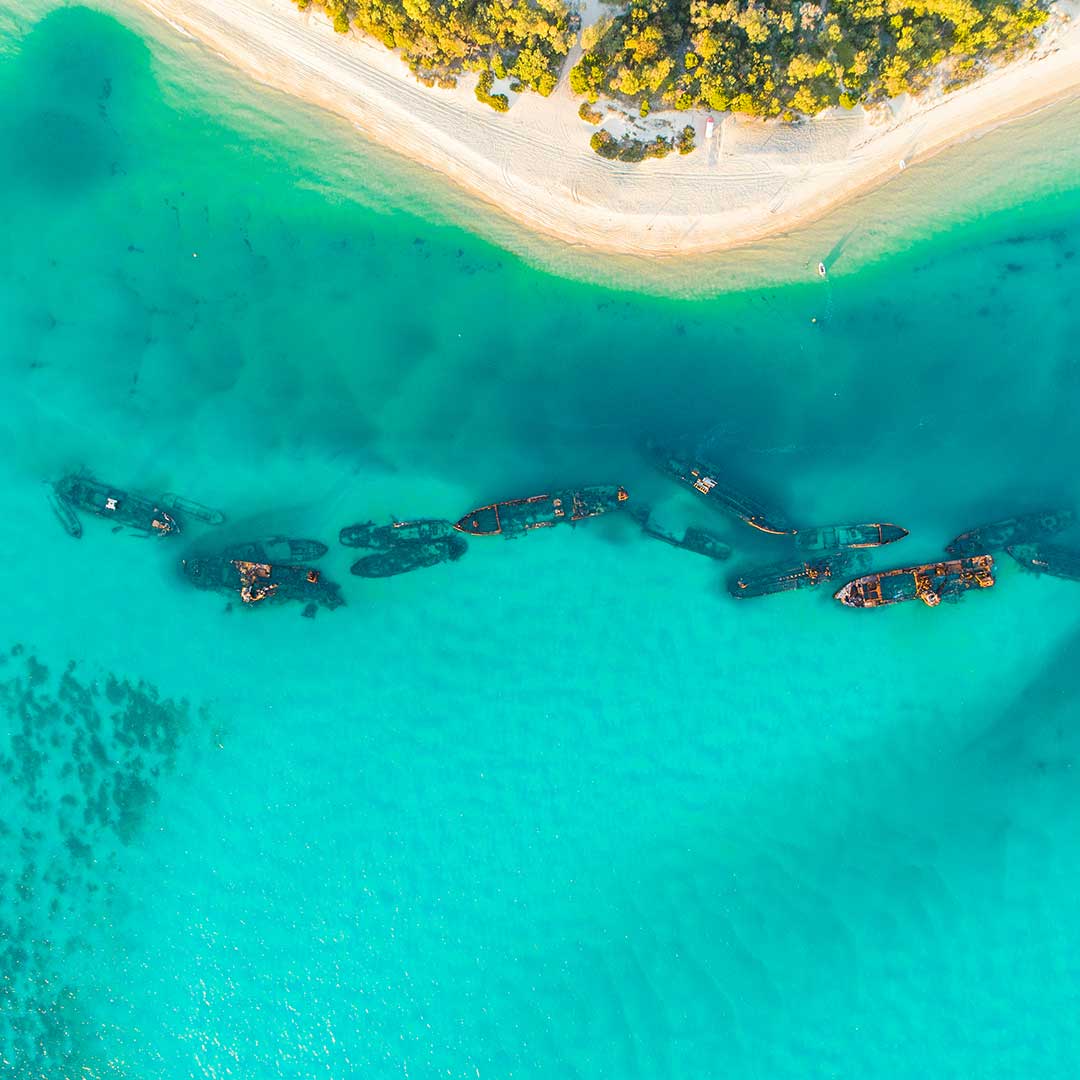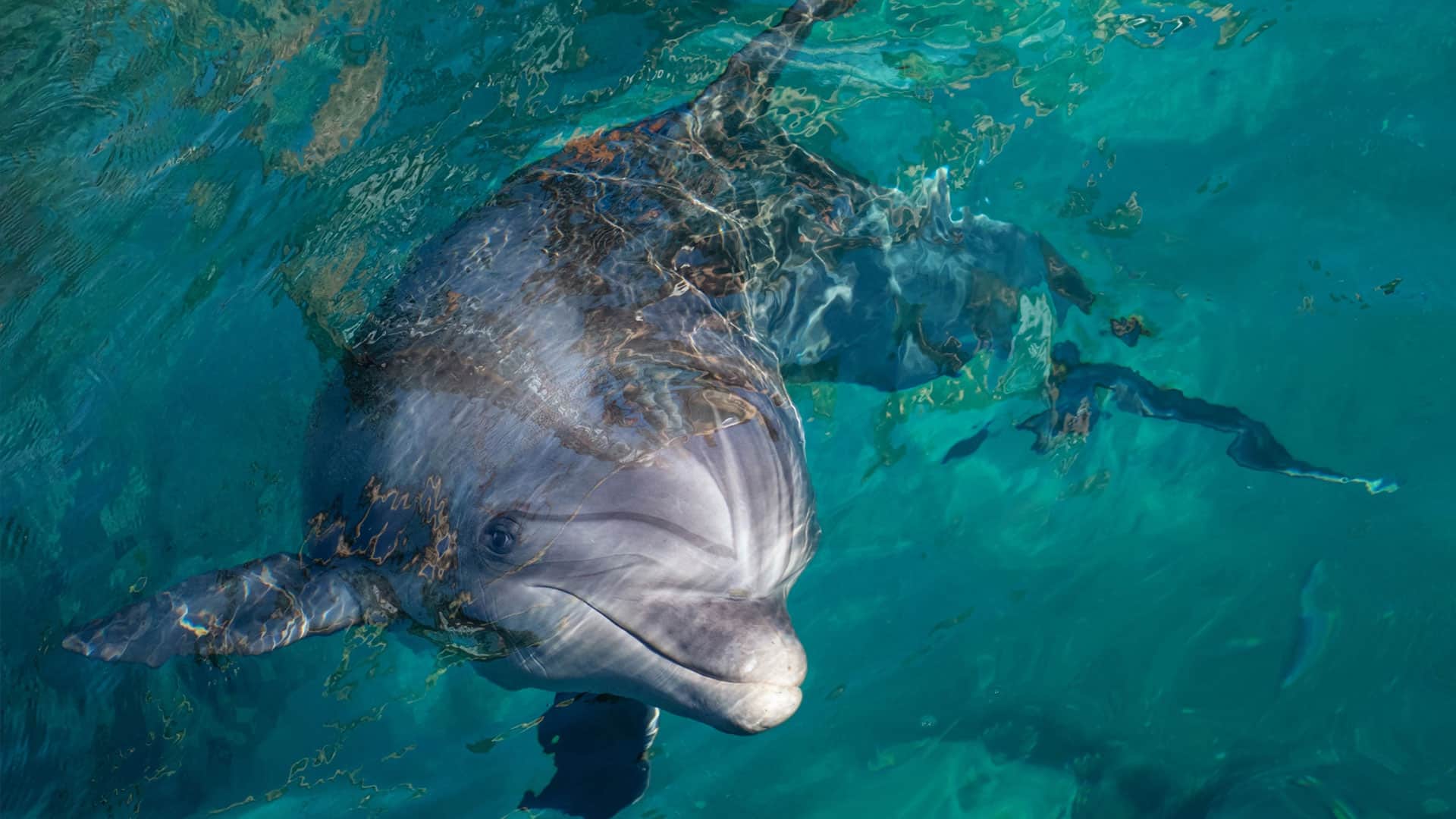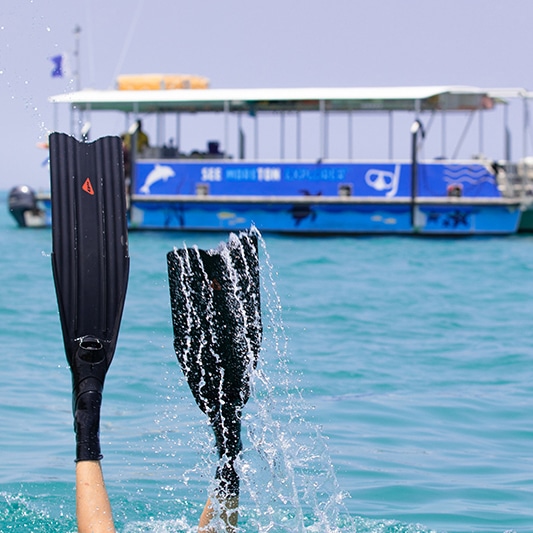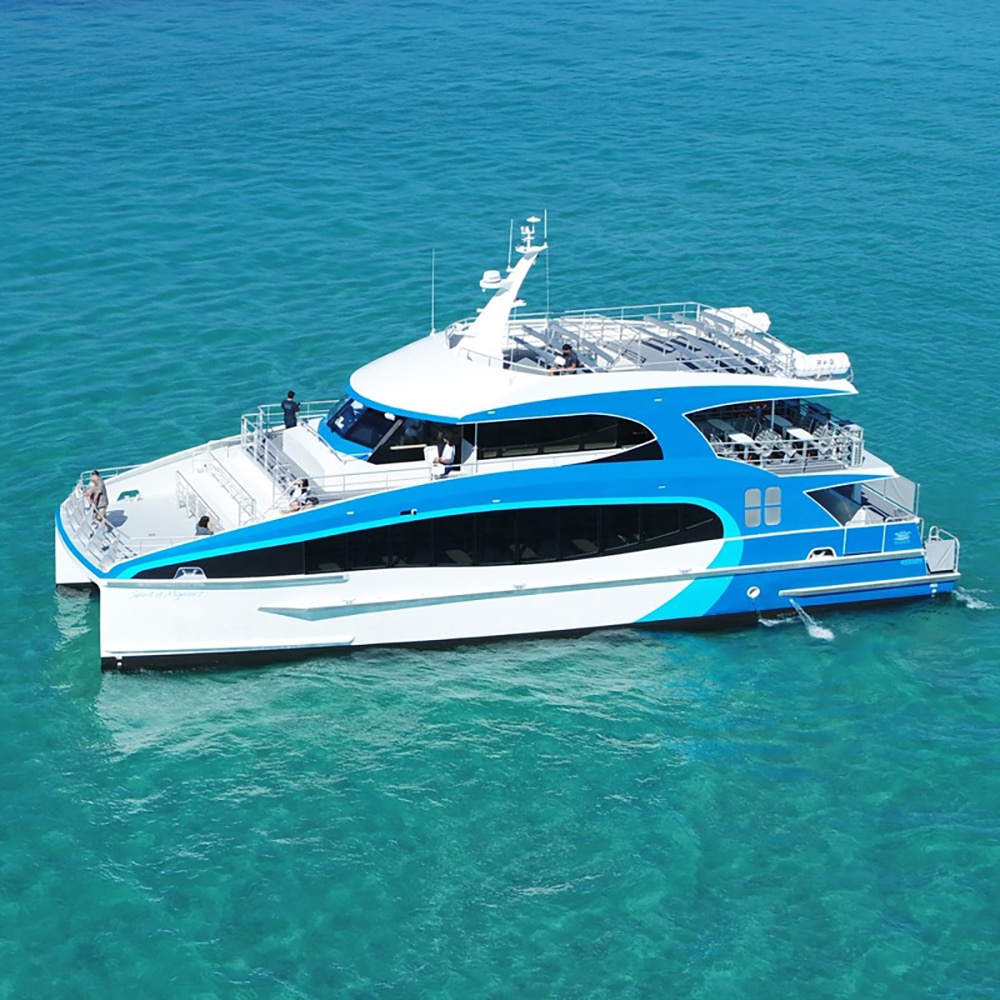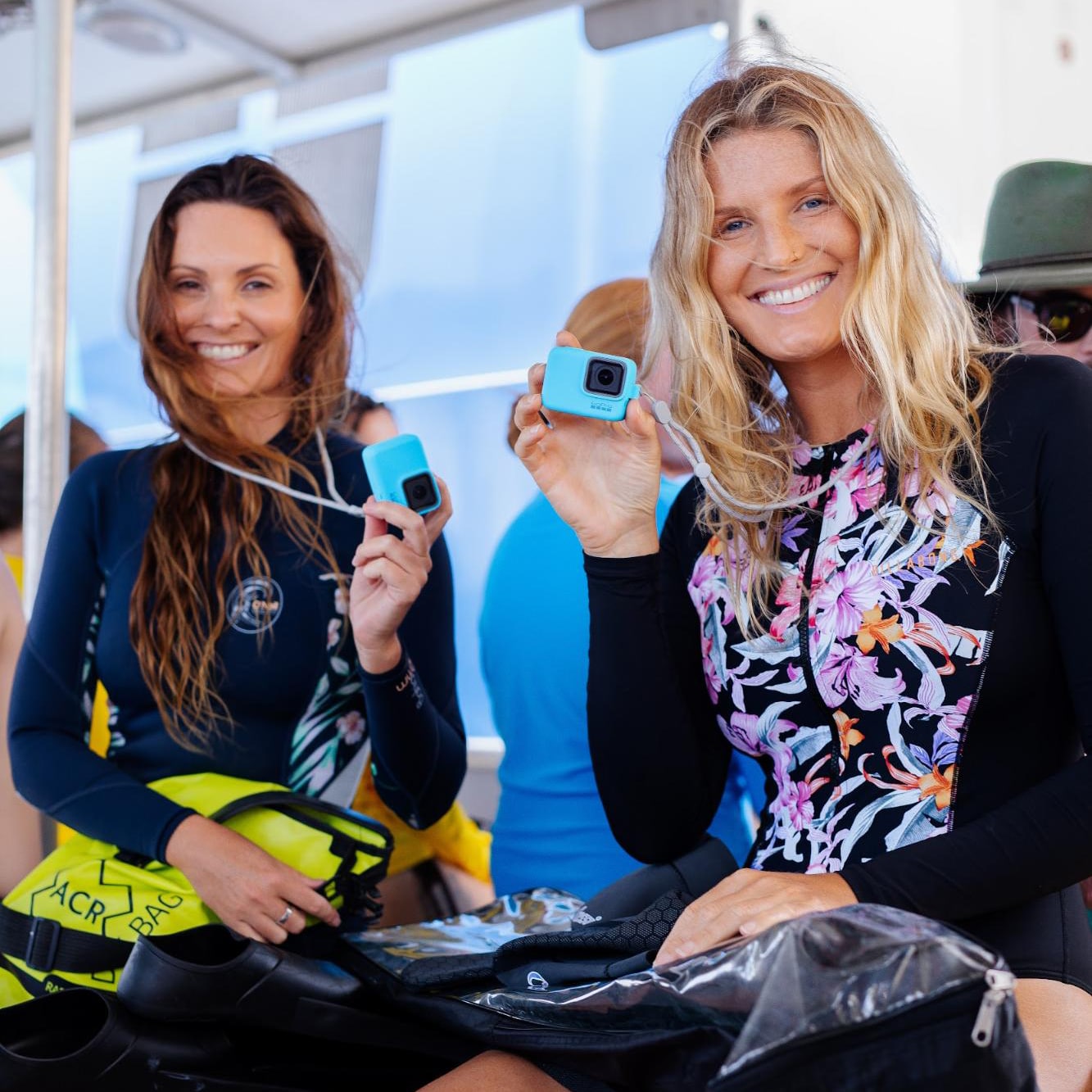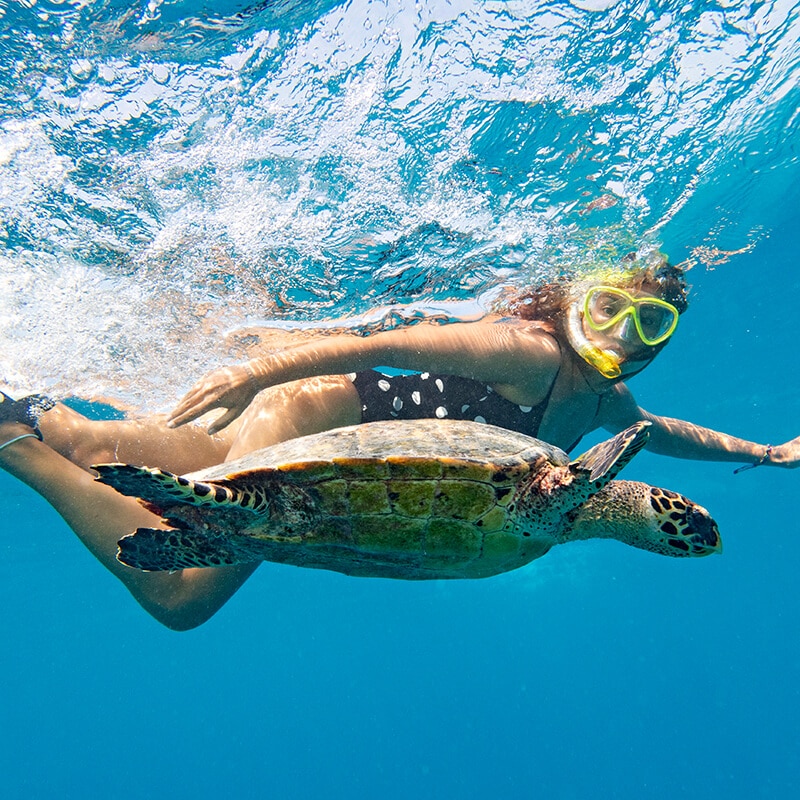 We are committed to ensuring that people with disabilities can attend our range of cruises however as See Moreton is an adventure activity and the vessel we operate has limited facilities we are currently unable to accommodate wheelchairs at this time.
If you are in a wheelchair and would like to experience all Moreton Island has to offer we recommend contacting the Tangalooma Resort.
Yes, we are happy to take pregnant women however if you have any concerns please speak to your doctor.
Note: Moreton Island is in a remote wilderness location approximately 75mins travel to the mainland and we therefore highly recommend not attending if you are very late in your pregnancy.
If you are concerned about any medical conditions eg. pregnancy, epilepsy, asthma, etc. please speak to your doctor. Upon your doctors clearance, please book directly with us over the phone on 07 3153 1069 (int +61731531069) as we would like to make notes against your booking to assist in looking after you.
Note: please do not book via our online portal.