ECO Certified Advanced Tourism: What does it mean?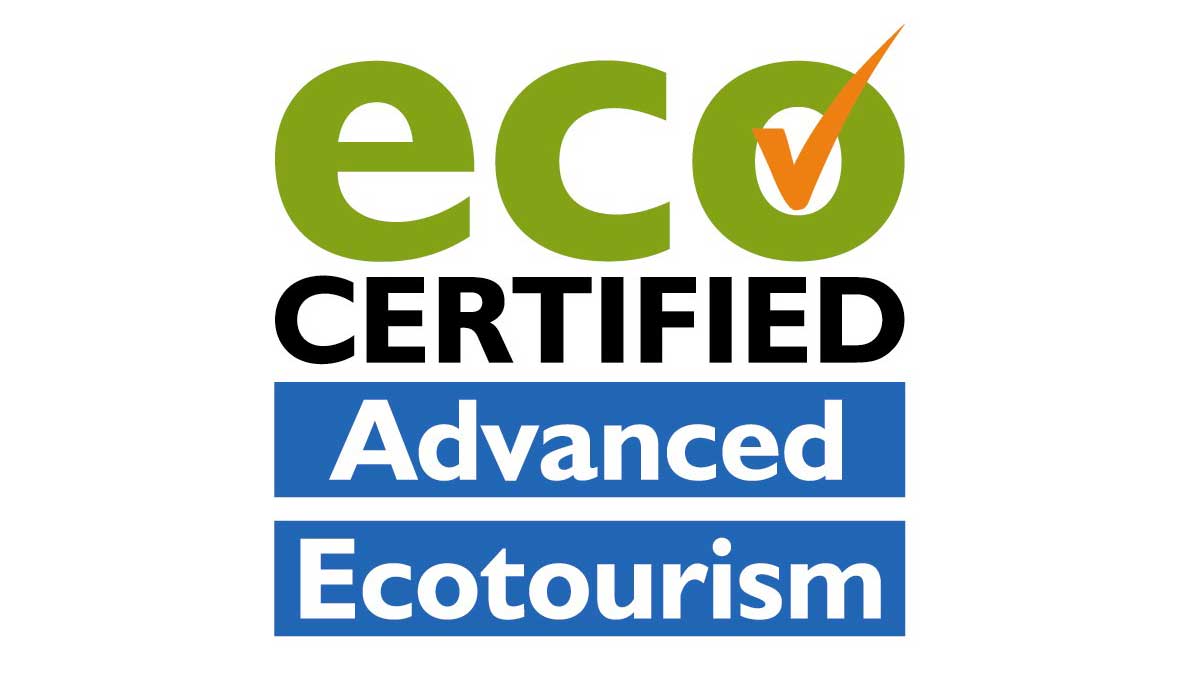 Have you been travelling in Australia? If so, it is likely you have seen the ECO Certified Tourism logo. Almost 500 tourism businesses, including See Moreton, proudly showcase this logo on their vessels, windows and uniforms. But do you actually know what it means? Don't worry – we've got you covered! Keep reading to find out everything you need to know about this small but mighty logo. And don't forget to look out for it when you spend the day with us!
Who is behind ECO Certification?
ECO Certification is the oldest national ecotourism accreditation initiative in the world! It is a program developed by Ecotourism Australia, who are a world renowned non-profit organisation dedicated to environmentally and culturally responsible tourism. They encourage nature-based tourism companies to become ECO Certified, so travellers can be sure their holiday experiences are healthy for our planet.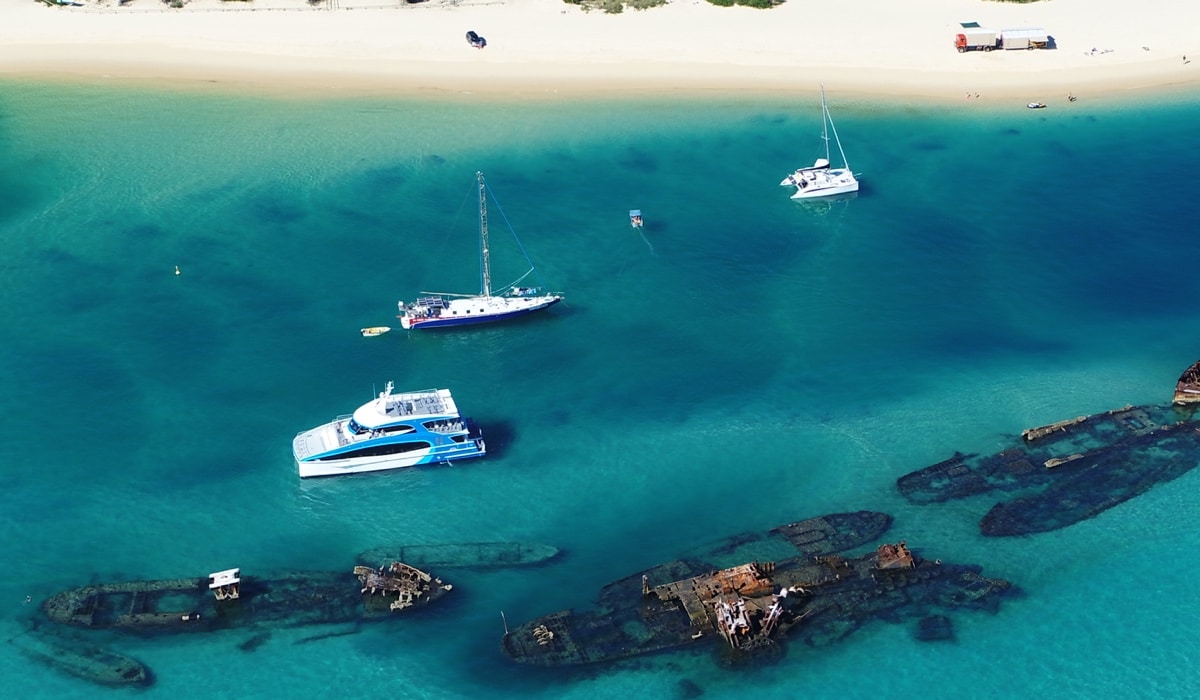 How does a tourism business become certified?
The ECO Certification program certifies tourism products that focus on nature. When you see this logo, you can trust that the business is doing the right thing by the environment, its ecosystems and its communities. Businesses, like See Moreton, are well managed and committed to sustainable practices. It also guarantees the tourism experiences on offer are authentic and of high quality.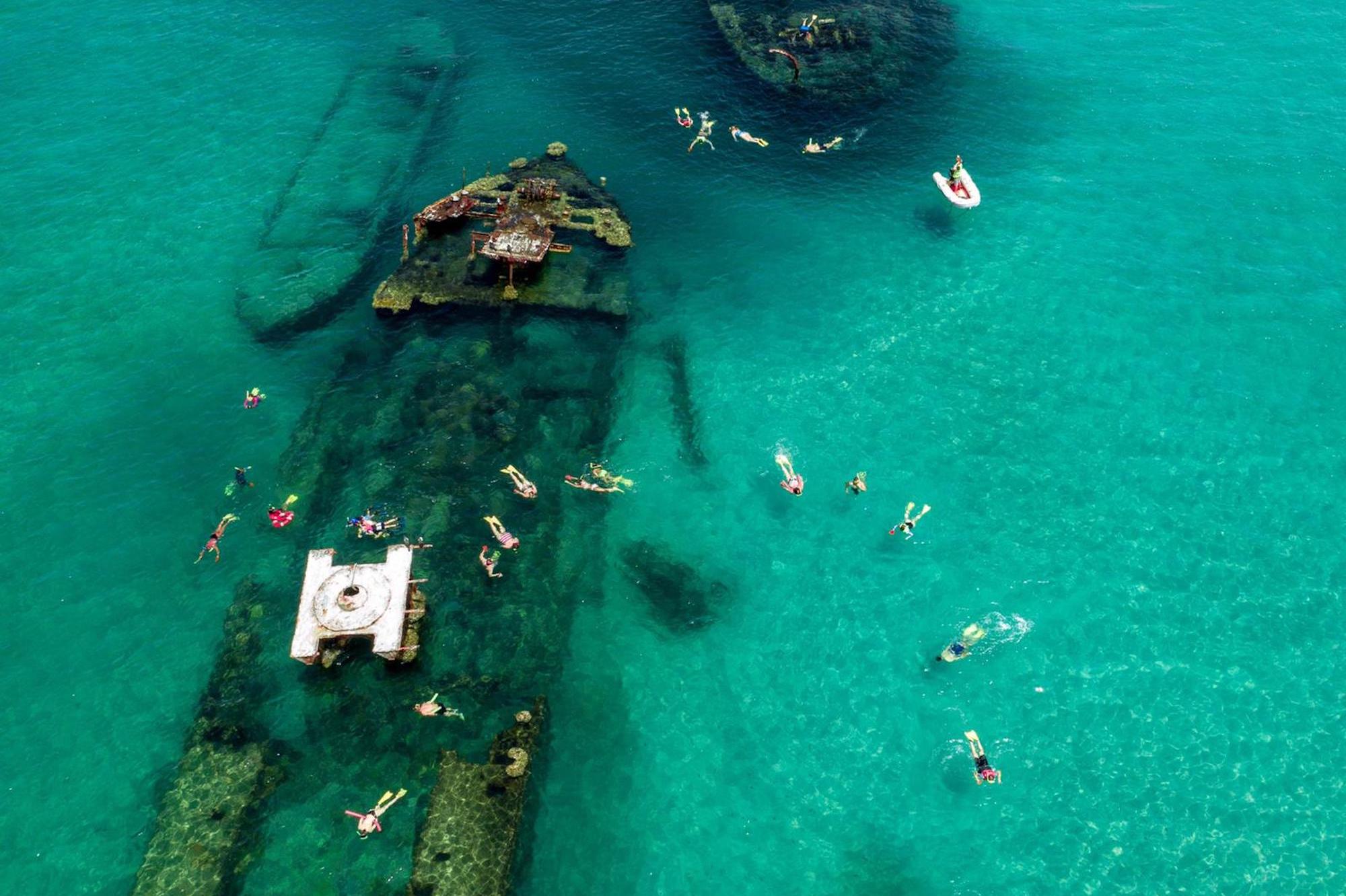 What are See Moreton's eco practices?
We at See Moreton are committed to minimising environmental impact by reducing waste, teaching guests about how to protect our oceans and supporting local initiatives. We show our travellers the beauty of the marine environment and its many, magical creatures. We offer a culturally safe experience in which we acknowledge the Quandamooka People as the rightful owners of the island, Mulgumpin (Moreton Island).
Now that you know a little bit more about the ECO Certification, be sure to look out for it when you are travelling next. See Moreton is dedicated to not only showcasing the magical wonders of nature with our passengers, but also ensuring these wonders are cared for well into the future. And we hope you are too. We want future generations to be able to enjoy the same natural wonders as we do now. So what are you waiting for? Come and appreciate the beauty of Moreton Island with us!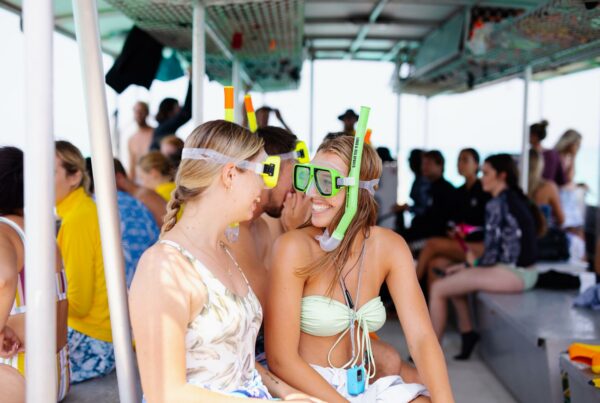 Beginners Guide to Snorkelling
Snorkelling at the Tangalooma Wrecks at Moreton Island (Mulgumpin) is the highlight of your See…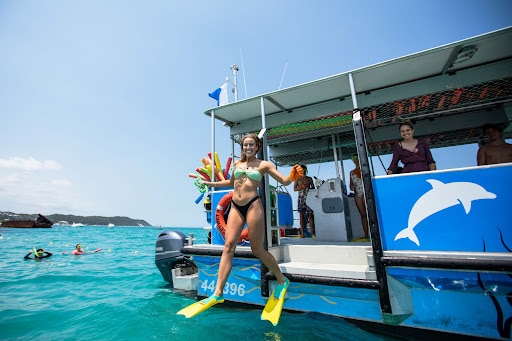 The Best Destination in Queensland 2021
The question of the year: "What are we going to do this summer?" With pins…